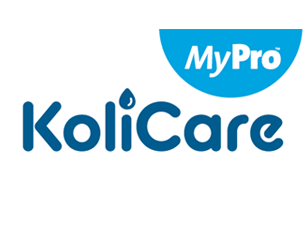 MyPro™ Kolicare is a clinically proven 100% natural probiotic formula that effectively prevents and treats the early childhood indications of Colic, whilst promoting a healthy digestive system for baby.
Suitable for babies, infants and children, from 0+ months.
      Benefits
100% natural, probiotic formula that reduces the symptoms of Colic.
Clinically proven to; reduce episodes of colic and babies daily crying time.
Formulated with two different strains of probiotic bacteria with targeted benefits.Tested daily dose 1 billion CFU(1E9).
Allergen-free formula supporting babies' gut microbiota maturation.
Suitable for both formula and breastfed babies.